Welcome to RJ Ward Crawl Professionals! We are Huntersville's go-to contractor for all things moisture related.
We specialize in insulation installations, crawl space encapsulation, moisture barrier installations, and mold remediation. We understand how important of an investment your property is and work diligently to protect it and ensure that you are getting the very best services.
Moisture control is our line of work, but exceeding our customers' expectations is what we do best. Schedule your free consultation today for reliable, affordable, and guaranteed services in and around Huntersville, NC.
We provide following services:
Insulation installations • Crawl space encapsulation • Moisture barrier installations • Mold remediation
If you live within 30 miles of Huntersville, NC, you qualify for a free estimate. Contact us now to get started.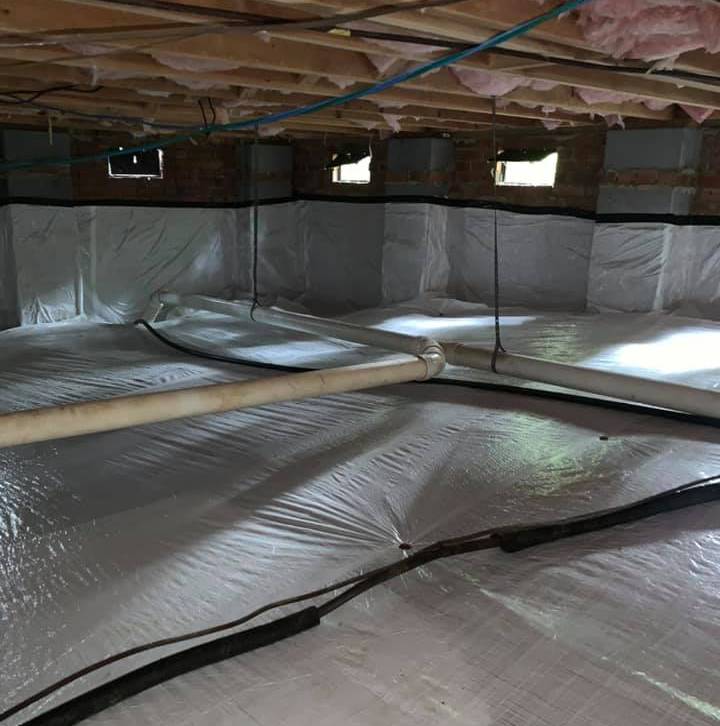 Robbie Ward , you and your company are hereby recognized as the Top Gun Mecklenburg County crawl space and remediation company by the County Advisory Board.
The Top Guns are recognized as someone whose skills and services go above and beyond the call of duty to make their local communities and counties a better place to call home….[Read More]
DO YOU KNOW WHAT'S GOING ON UNDER YOUR HOUSE?
DEPEND ON AN INSULATION CONTRACTOR IN HUNTERSVILLE, NC TO FIND OUT